Our leadership has decades of experience in managing the continuum of the development process from concept to treatment of the first patient. Combined with our extensive international experience and legally supported, financially viable business models, we'll give you the strategic guidance to make your project a reality with a comprehensive and cost-effective start-to-finish solution.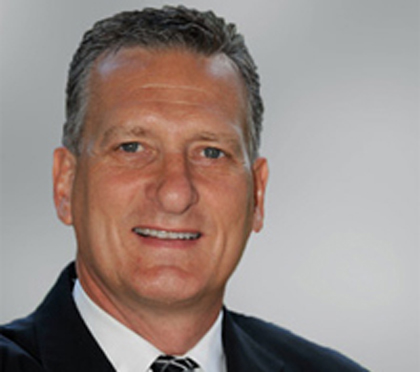 Gordon Baltzer
Chairman
Mr. Baltzer has over 20 years of experience in the healthcare field, including positions as Principal and Executive Vice President of River Oaks Imaging and Diagnostic in Houston, Texas; Chief Financial Officer and Vice President of Business Development for Royce Laboratories, Inc.; Director of Financial Planning and Analysis for Apotex, Inc.; and Corporate Controller for Chemfleet Chemicals, Inc. He is also the CEO of Croton Healthcare and York Instruments, developers of the revolutionary MEGSCAN™ brain imaging system.
Contact: gbaltzer@hhshealthcare.com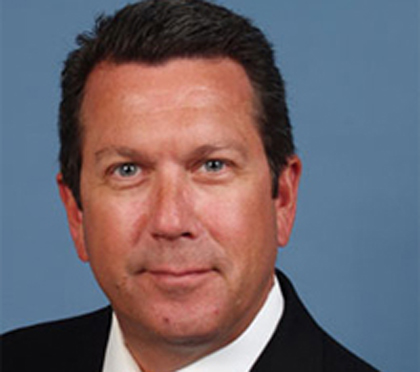 John Tucker
President, Chief Operating Officer
John Tucker manages the selection and implementation of diagnostic imaging and radiation therapy solutions for our hospital and physician clients. He has over 20 years of experience in the medical industry, and has extensive experience in the sales, development, operations, and management of more than 30 diagnostic imaging centers. He earned his Bachelor of Science degree from the University of Connecticut in Storrs, CT. 
Contact: jtucker@hhshealthcare.com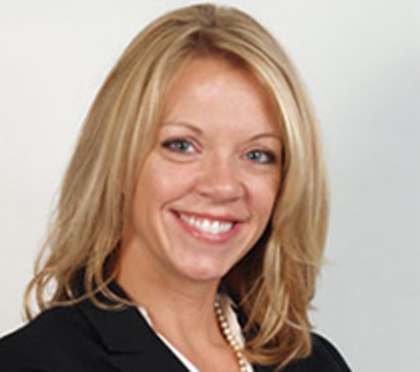 MaryJo Baltzer
Vice President
MaryJo Baltzer coordinates and integrates the domestic and international sales, financial services and operations divisions of HHS Healthcare. Her success is based on her extensive background in sales and management in the insurance, finance, and construction industries. She earned a Bachelor of Arts degree from St. John's University in New York, NY, and a Master of Business Administration degree from Pepperdine University in Malibu, CA.
Contact: mjbaltzer@hhshealthcare.com